Tax professionals that are looking for assistance may create a support case, and the case will be routed to the appropriate department for additional research and resolution.
How to create a support case
Start by logging onto our website. Once you have logged in select "Help" from the left side menu.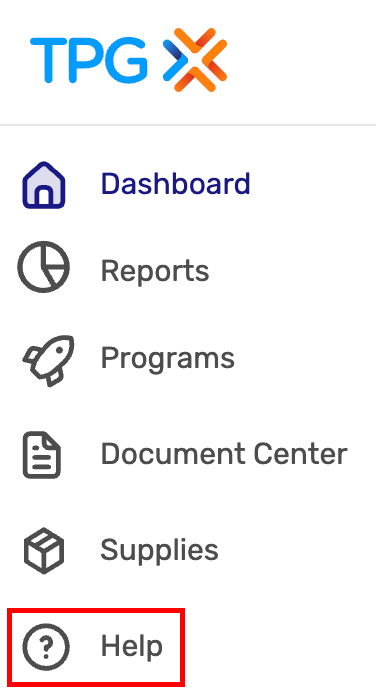 From the help page select "Create and view support cases".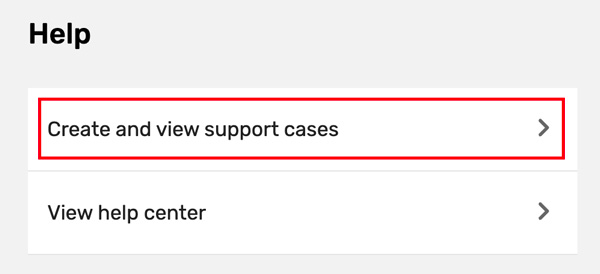 On the next page select the "Create support case" button.
If you have created cases in the past they will be displayed on this page. You may select a case for more information about that particular case.

After selecting the "Create support case" button a form will be displayed. Complete the required fields in order to submit a case. Providing detailed information in the description will help us resolve your case as fast as possible.