TPG has completely redesigned our website in 2021, so whether you are new to TPG or a returning client, follow these instructions to log on to our website for the first time. Once you create your login credentials you will be able to use the same username and password permanently.
Visit our website at pro.sbtpg.com and select the "Trouble logging in?" link below the Login button and then select "First time logging in".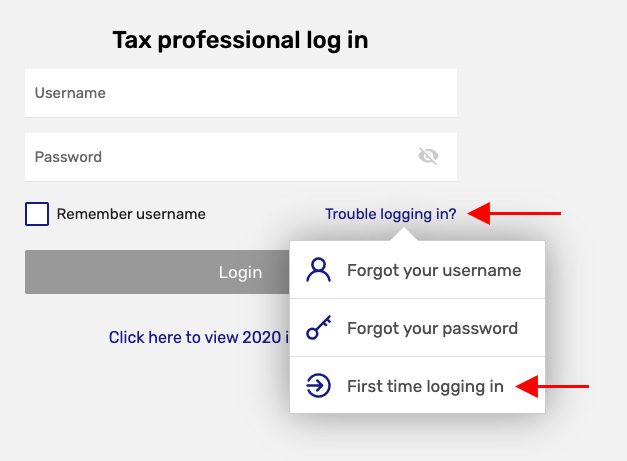 Enter the information requested on the Setup my account page. NOTE: please use the business owner information you provided when you enrolled with TPG through your tax preparation software provider.
Once you click "Continue" a temporary 6-digit PIN will be emailed to you. This PIN expires, so check your email and enter this PIN on the website immediately.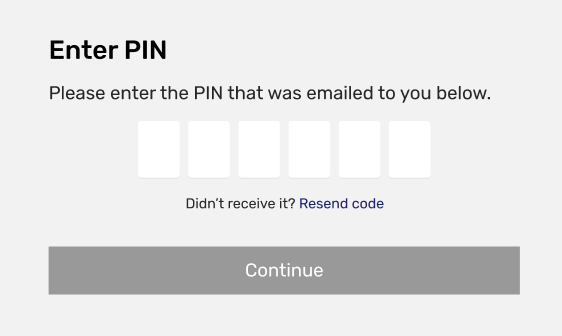 Didn't get a PIN email?
Have a full inbox? Search for "PIN" to find email that contains a PIN
Check your email junk folder, or check the Promotions folder if you use Gmail

Add SantaBarbaraTPG@mail.sbtpg.com to your trusted or safe list
You will be prompted to create a username and password that you choose and which you will use going forward.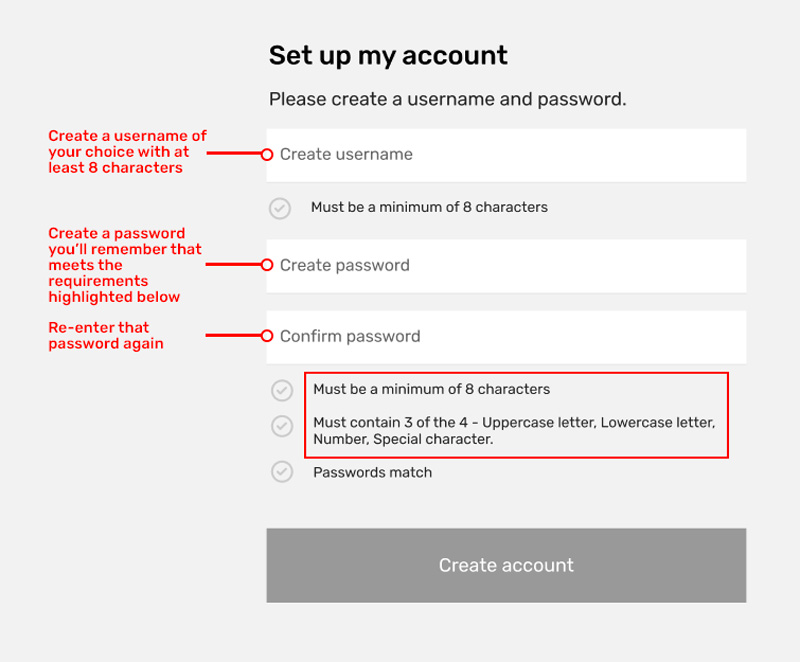 Once your account is created you will be prompted to login with your new username and password.
To better protect your information, our website has the additional security of 2-factor authentication so if you login from a new device, or login for the first time, we will send you a PIN which you will be prompted to enter on our website in order to verify your identity.
Complete your setup
Once logged in for the first time you will be prompted to verify your enrollment information that TPG received from your software provider. After verifying your profile, take the required compliance training to complete your setup for the upcoming tax season.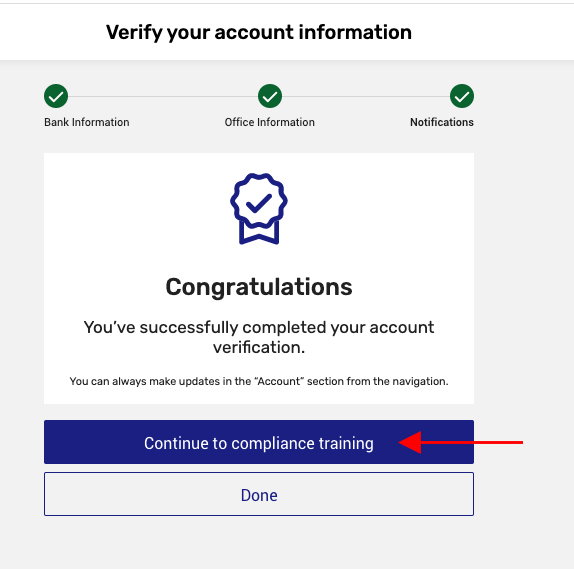 If you skip the compliance training for now, you may complete it later by visiting Account and selecting Compliance Training.

Have multiple locations?
If you have multiple offices and/or locations and/or have enrolled in different types of programs you may be required to complete compliance training for more than one location.
Select the profile icon at the top right of your screen and then select "Switch view" to toggle between offices and/or programs that you are participating in. View this article for more information.